Navigating the Current Real Estate Landscape
Posted by Tina Poss on Monday, October 16th, 2023 at 9:17am.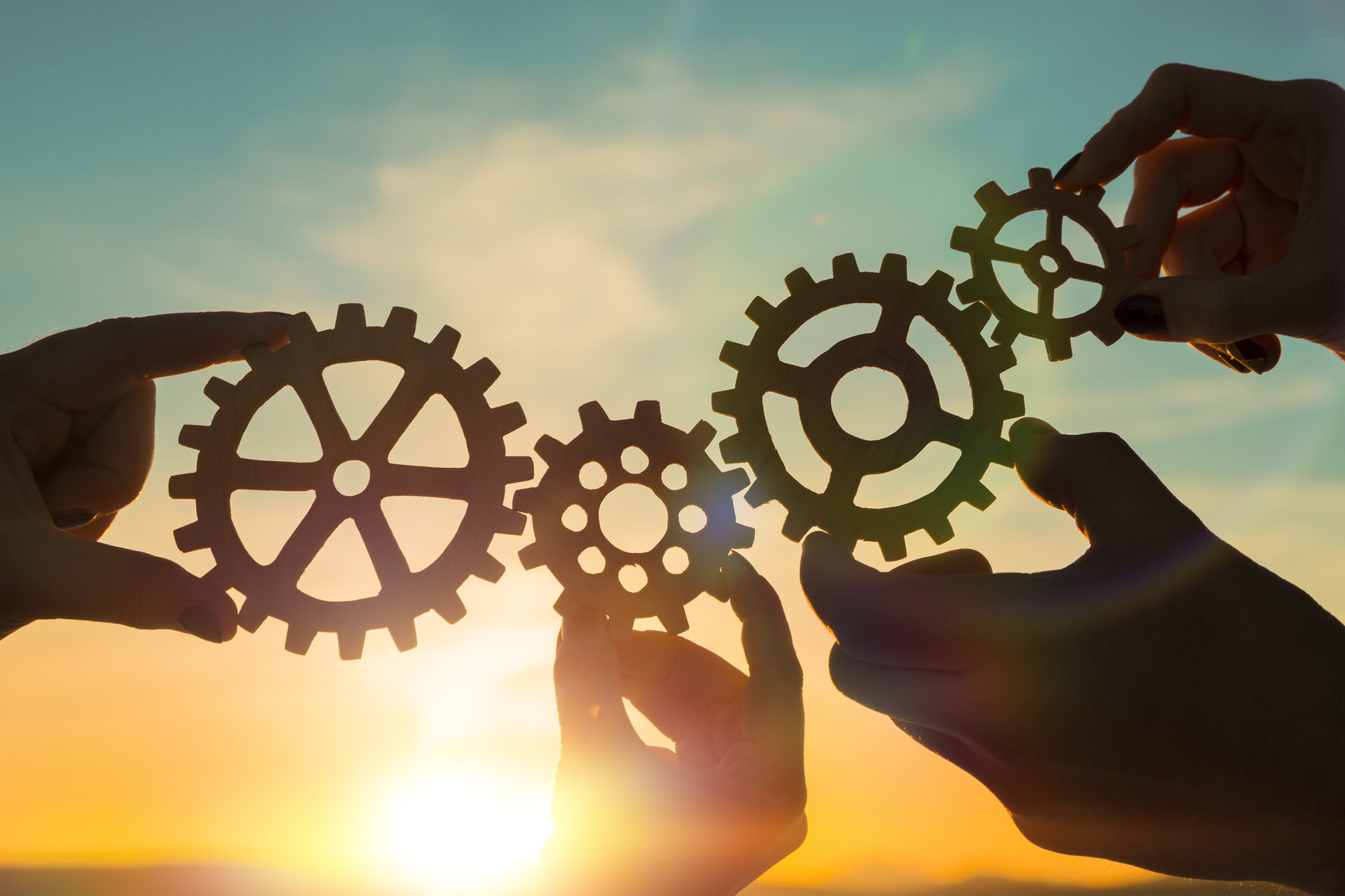 Navigating the Current Real Estate Landscape: Residential and Commercial Insights
The real estate industry is a dynamic and ever-evolving sector, and staying informed about the latest market trends and insights is crucial for both homebuyers and investors. In this blog post, we'll explore the current real estate market trends and provide valuable insights into both the residential and commercial segments. We hope this will serve as catalyst for conversation and creativity as we continue to see shifts in the industry, both on a macro and micro level.
Residential Real Estate Trends
Rising Home Prices: Across many regions, home prices have experienced steady growth. Coming out of historical low mortgage rates, coupled with a high demand in housing, we have seen a steady increase in home prices, making affordability a concern for some buyers. The more recent increases in mortgage rates, have made potential sellers reluctant to make ant moves in fear of giving up their low mortgage rates. To navigate this market, it's essential to have a clear budget and understanding exactly what your needs are. Consulting with a real estate professional is essential to understanding what your options are.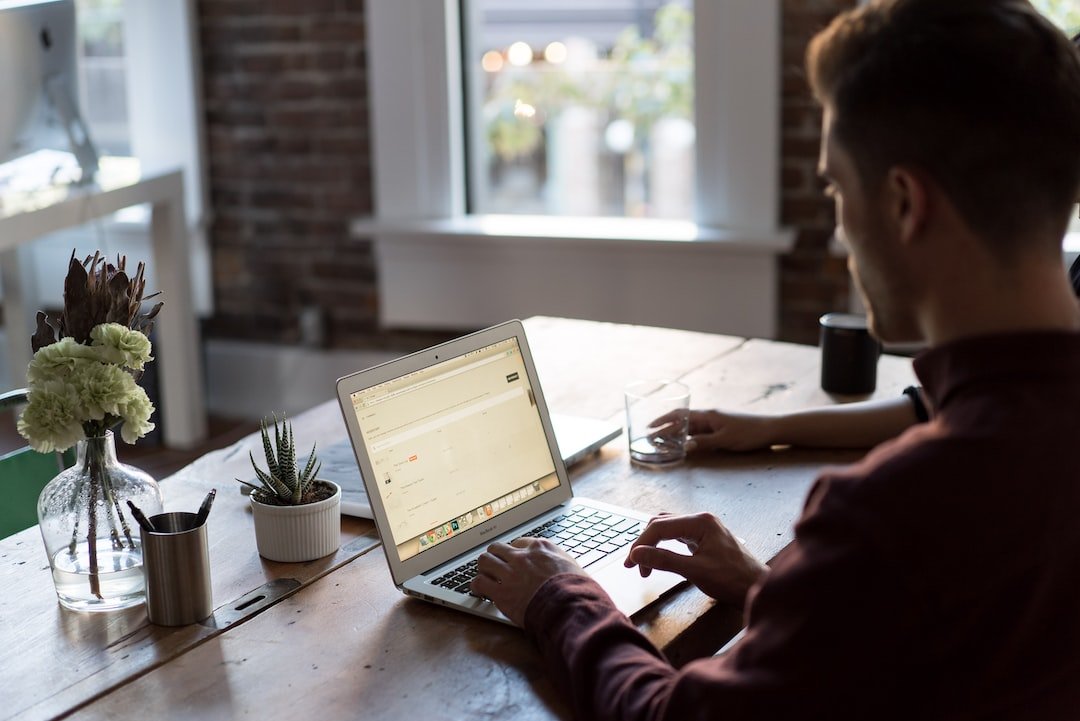 Remote Work and Housing Preferences: One of the most notable shifts in the residential real estate market is the impact of remote work. As more individuals embrace flexible work arrangements, there's a growing demand for homes with dedicated office spaces and outdoor amenities. Suburban and rural areas have seen increased interest as people seek larger properties and a change of scenery. Furthermore, we are seeing an increase in shared common space in multifamily complexes, with a greater emphasis on technological resources to help support the demand of remote work between residents.
Technology-Driven Transactions: The residential real estate sector has seen a surge in digital tools and platforms. Virtual tours, online document signing, and AI-powered property searches have become standard offerings. Both buyers and sellers benefit from the convenience and efficiency of these technologies. Though these technological advances offer many resources, industry experts are seeing potential pitfalls with them. As it relates to prospective buyers or sellers making decisions, we see that some information provided by online resources are not 100% accurate. When it comes to these technological resources, it's crucial to get a second opinion from a local professional who can help sift out incorrect or misleading information.
Commercial Real Estate Trends
Office Space Transformation: The commercial real estate landscape is evolving in response to changing work dynamics. Companies are reevaluating their office space needs, with some opting for flexible and hybrid work arrangements. This shift may lead to increased demand for shared office spaces and collaborative work environments.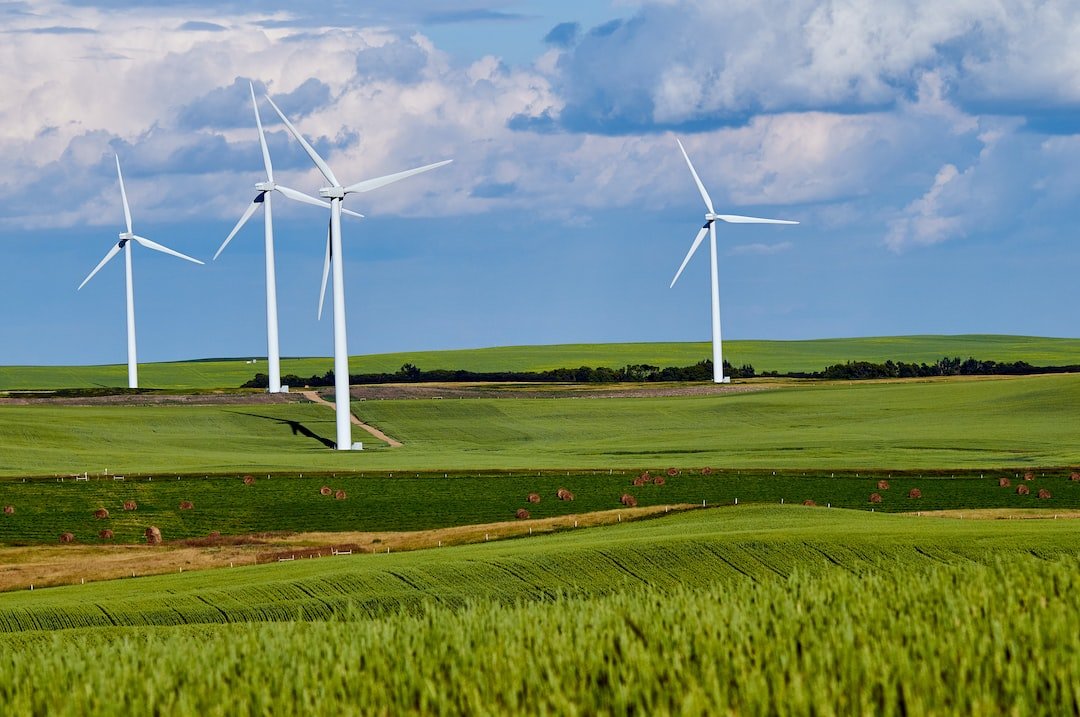 E-commerce and Industrial Real Estate: The growth of e-commerce has led to increased demand for distribution centers and industrial spaces. This trend is expected to continue as online shopping remains a dominant consumer behavior. Investors eyeing commercial real estate opportunities should consider the logistics and e-commerce sectors. Once more, as large corporations shift their focus towards disruption centers, we see a spill over in housing demand on the residential side for new employees moving to the area where commercial warehouses are being built.
Sustainable and Green Spaces: Sustainable and eco-friendly features are increasingly sought after in commercial real estate. Energy-efficient buildings, green certifications, and wellness-focused designs are becoming standard in new developments. These features not only reduce operating costs but also attract environmentally conscious tenants. Government agencies at a local and federal level are also favoring eco-friendly alternatives. In turn, many of these agencies are offering tax benefits and grants to developers who emphasis the usage and preservation of eco-friendly materials.
Key Insights for Investors
Diversification: In both residential and commercial real estate, diversifying your investment portfolio is essential. Consider spreading your investments across different property types and geographic locations to reduce risk. Looking at parallels between commercial and residential demand is also imperative as business seek new opportunities in an ever-changing market.
Local Market Knowledge: Understanding local market dynamics is crucial. Market conditions can vary widely from one region to another, so working with local experts or real estate professionals is highly beneficial.
Long-Term Vision: Real estate investments often yield the best results when approached with a long-term perspective. Patience can be a virtue in a market that may experience short-term fluctuations.
Adaptability: The real estate market is continuously evolving, and adaptability is key. Be open to new trends and technologies that can enhance your investment strategies.
In conclusion, the current real estate market presents opportunities and challenges in both the residential and commercial sectors. Staying informed, leveraging technology, and considering sustainability are essential strategies. Whether you're a homeowner, buyer, or investor, understanding these trends and insights can help you make informed decisions in today's dynamic real estate landscape.
Leave a Comment